Time Capsule 2020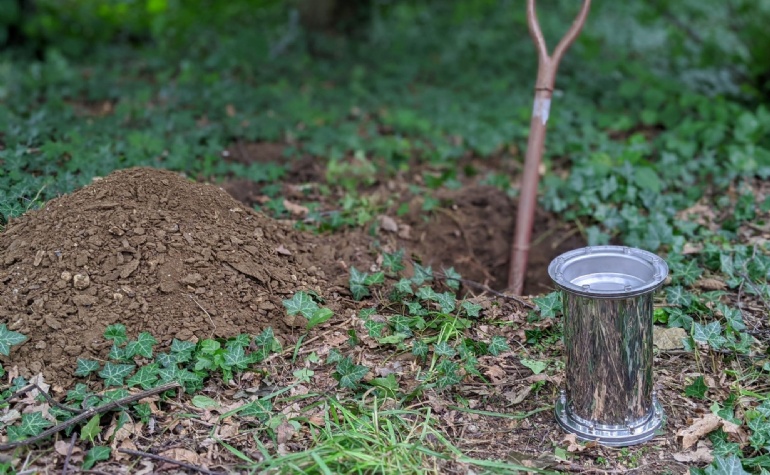 To mark the end of a school year that has been somewhat eventful, Year 6 collaborated to collect items together that have been buried in a time capsule!
This has been a year like no other! Year 6, though not enjoying the usual end of school activities have worked together to produce a time capsule project that captures this current time; one none of us thought we would see.
Newspaper articles, diary entries and photos have all been locked away within the capsule, ready to lay silently beneath the ground until 2040. We plan on leaving instructions for the future pupils and staff to open up the capsule and discover what life was like for us in 202.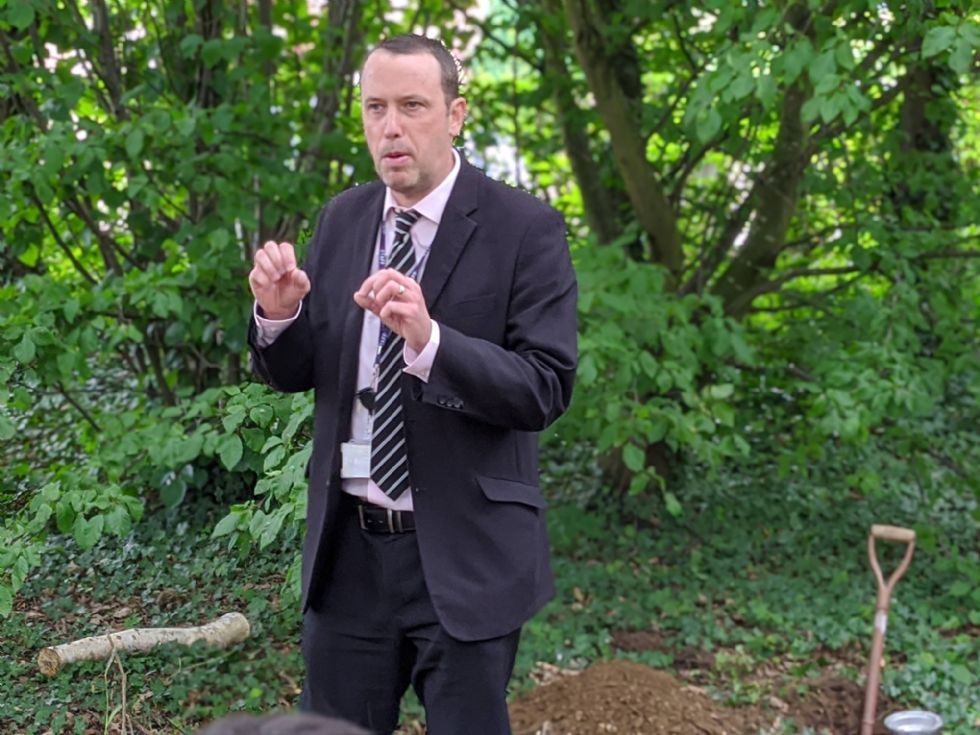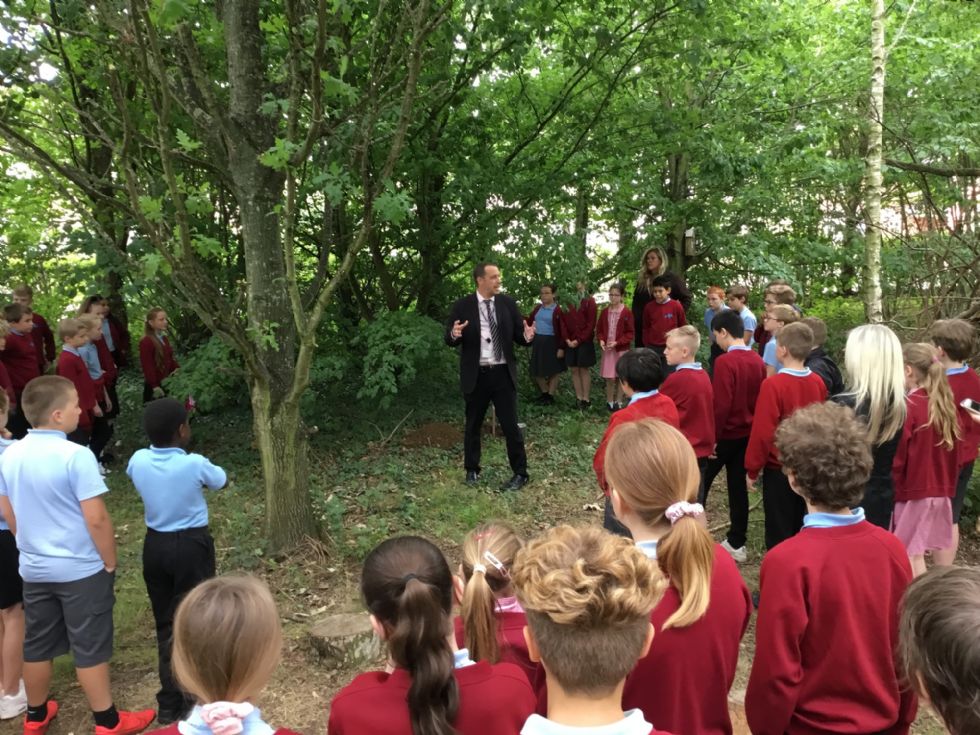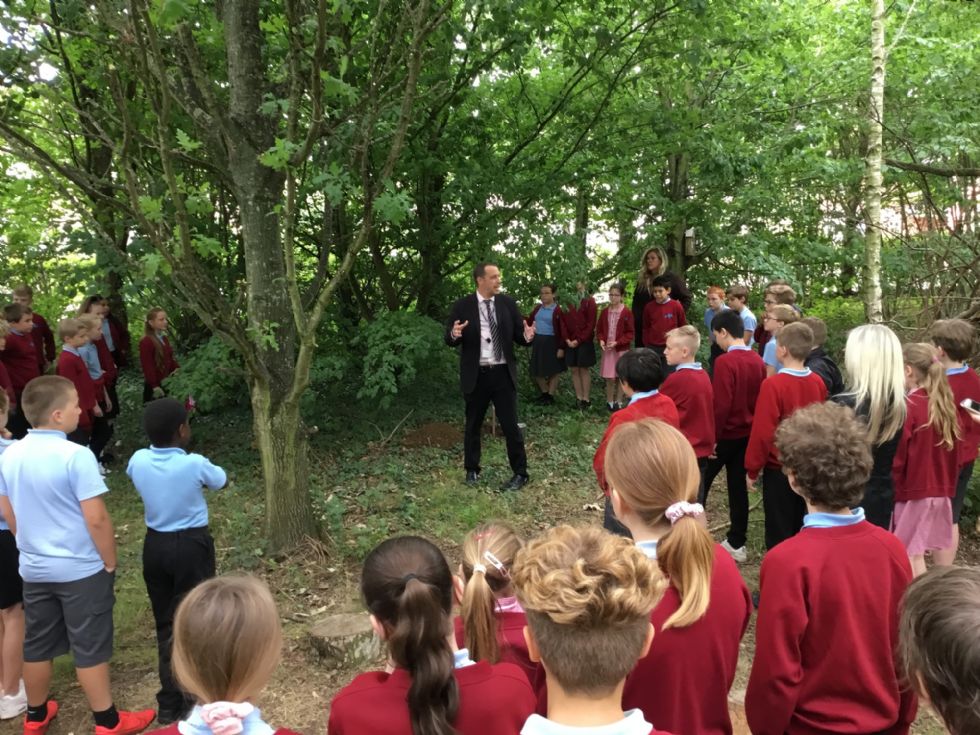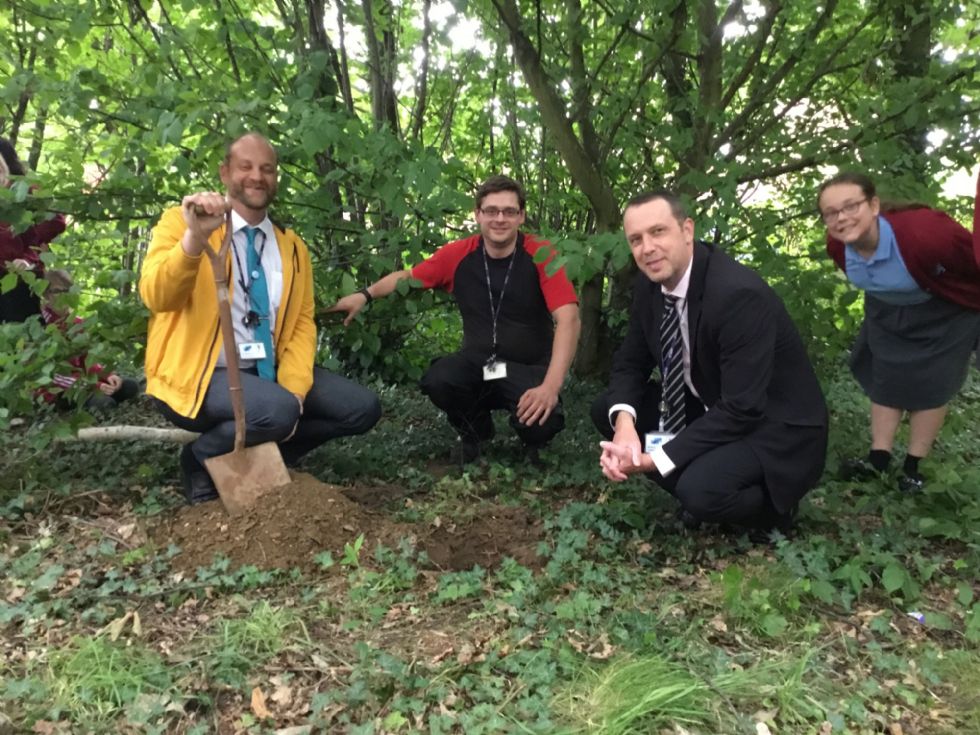 What will life be like for the people of 2040?