Downham DEFINITELY Does Have Talent!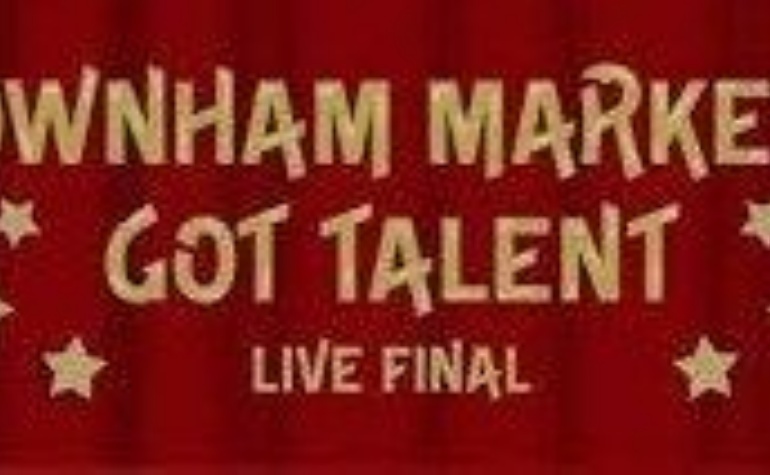 Victory for our very own Arabella in Downham's Got Talent final!
We are so proud that Arabella has been crowned as winner of Downham's Got Talent! Created to keep morale high during lockdown, the online talent competition saw many local people showcase their talents for all to see.
Arabella rose to the top singing a beautiful rendition of Adelle's hit song 'Make You Feel My Love'. Arabella showed great poise and control in her voice.
A fellow pupil also wowed the judges with an upbeat performance of Little Mix's 'Wings'. Skylar impressed the judges with her energy and confident signing.
We are very proud of all of our pupil's achievements and are so happy that both girls shared their talents with the world!
Congratulations Arabella and Skylar!